Knowing who visits my Instagram profile is not easy. However, we share the only real and reliable tricks to know who looks at your Instagram.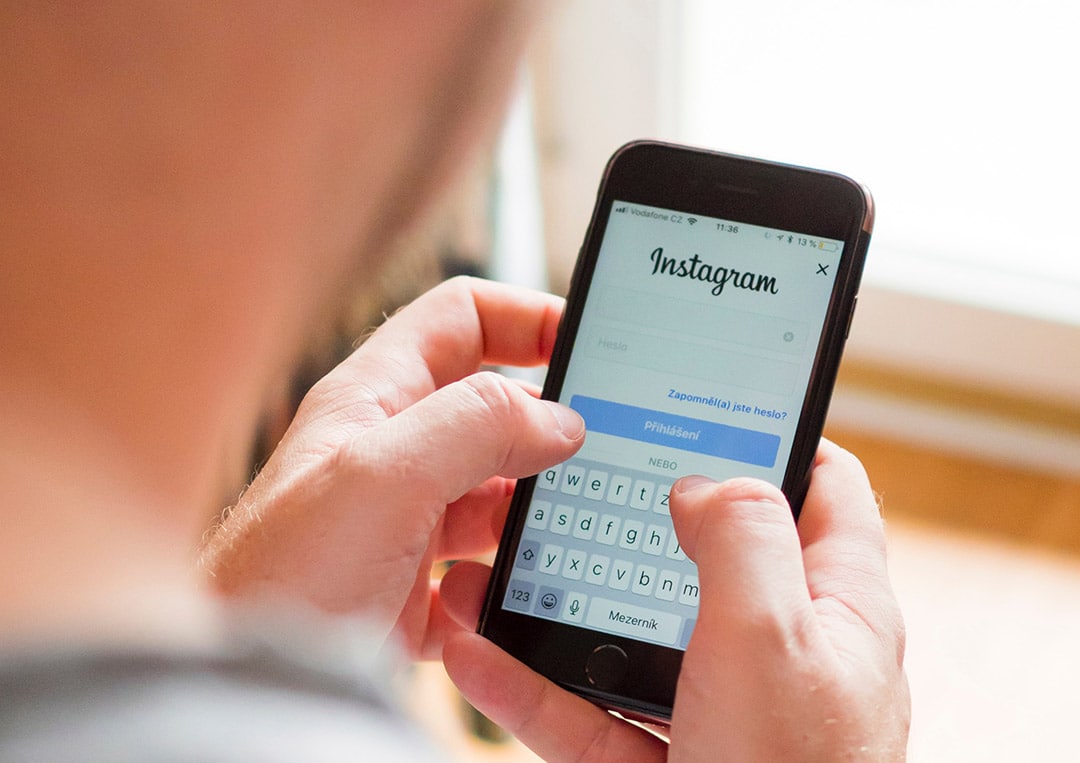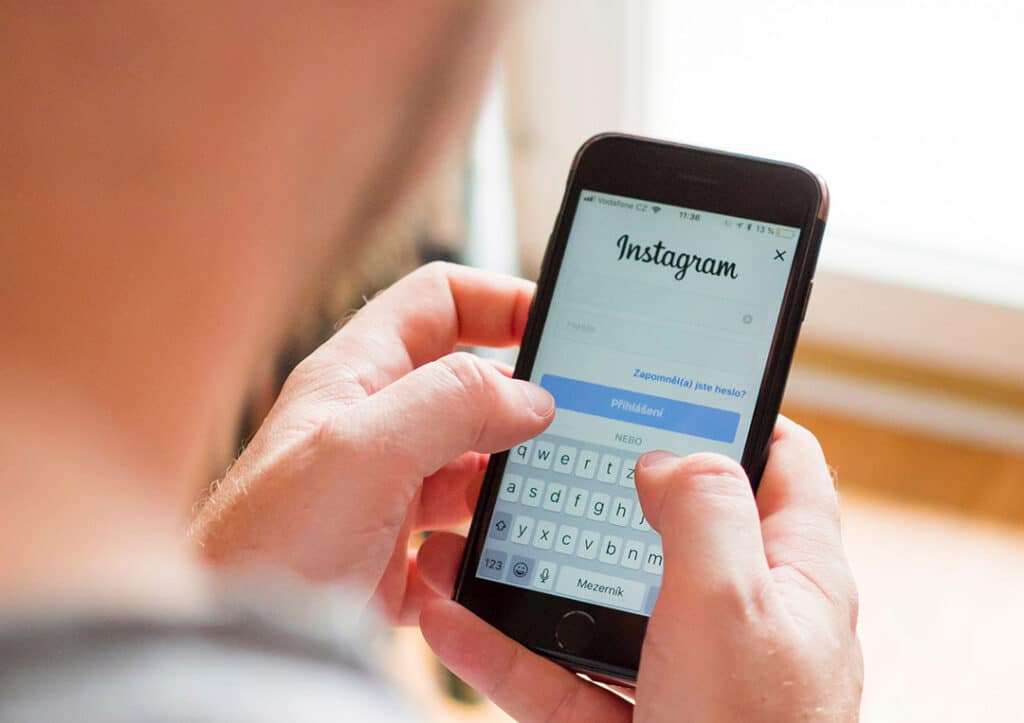 It is really impossible to know for sure which users go through your Instagram profile? Nobody is going to give you an exact list with those users who have visited you in the last week or in the last month. The reality is that the well-known social network, belonging to Facebook for a while, does not reveal this information in any way. But later we will show you some tricks, at least, try to guess which friends spy your photos regularly.
Do not install unwanted & unknown Apps
At first, discard all those programs, applications and pages that promise to reveal that information. Although there are dozens of apps of this type, the truth is that all of them are false (and when we say all, they are all). These applications can insert some type of virus into your computer or mobile phone. They will ask for your data, they will fill your advertising phone. And some even ask you to pay! Therefore, we discard the idea of ​​knowing who visits our profile through these programs.
Some examples of applications like these are "Who cares with me", "Instadetector" or "InstaAgent". Do not fall into their traps, never install them. And in case you have ever installed any of them, be sure to remove it completely from your phone and erase the data from that application. These types of applications get thousands of downloads in a very short time, to the point of being among the most downloaded Apps from the Google Play Store and Apple App Store. However, both Google and Apple end up deleting these applications from their servers.
We already saw how to know who visits my Facebook profile. And today we will see who visits my Instagram profile.
Pay attention to your notifications
Through your notifications, you can get an idea of ​​who has gone through your profile to see several photos. The clearest example is when someone leaves you numerous "likes" in different posts of yours. It is obvious that this person has been going around your profile. This usually happens when a new user follows you and wants to take a look at your photos. Or when a user has a certain interest in you.
There are also those who, to get your attention, leave a single "I like" but they do it in some quite old photo. It is clear that this person has visited your profile and also wants you to know it. There are also those who visit your Instagram profile without a trace, those who see your photos, but without giving any "Like", without leaving comments, etc.
The silent spies
In this case, it is impossible to know that that person visited your profile. Unintentionally, that user slips his finger and gives you "Like" in a photo. It can happen, it's not that weird. And there is no going back because Instagram will immediately send you the corresponding notification to your mobile phone (as long as you have them activated, of course). It is another way of knowing who is gossiping about your publications.
Instagram stories
The 24-hour stories do not guarantee to know for sure who has gone through your profile. However, there are many users who see all your stories. Some of them may visit your profile from time to time. The probability increases when you upload numerous stories in a row and there are some who reach the end, seeing them all.
Even if you don't get your hopes up, it doesn't mean that they all have an interest in you. But maybe some do! On the contrary, those users who do not usually see your stories show little interest in your publications, so you can discard them as possible gossip.
Who visits my Instagram profile
Those who react to your stories (a new option that Instagram took a few months ago), send you private messages, intervene in your surveys, participate in the question section, mention you in their stories. Surely a few come to mind users who do all this. Whether they are friends, family, love, flirt, or just acquaintances that usually interact with you, but these people are likely to visit your profile from time to time.
In summary, the only way to know the users who have gone through your profile is with those who have left some trace, whether wanting or not wanting. If the mark left is very large, as we have explained previously (numerous "likes", interactions in very old photos), you can be sure that this person has gone through your profile.
If the trail left is smaller ("Like" in your last post, some other interaction from time to time), you will have to continue with the doubt of whether that person visits your profile or not. It already depends on how good or bad your intuition is!
You may also interested to read: