Microsoft is planning a big change to the Office program. After many years, the standard font is going to be replaced. However, Office users also have a chance in this and are allowed to help to decide the next default font.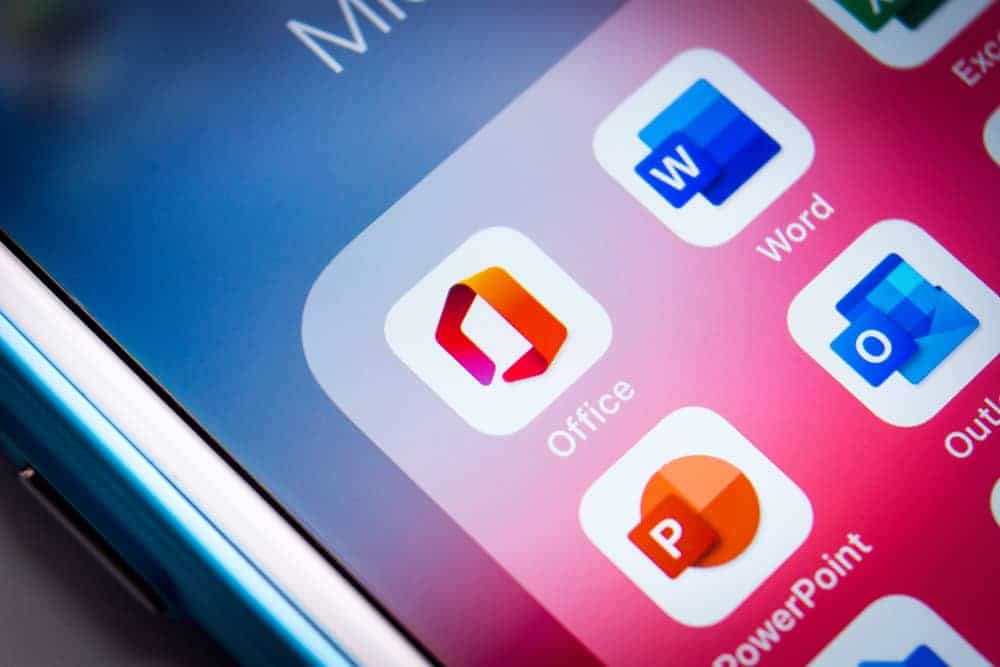 Microsoft makes big change
Microsoft is planning a big for Office. All Office applications are to get a new default font, as the company announced in a post on Twitter. The current default font, "Calibri," will be replaced. Fans of the font need not despair; however, you can still select it manually while it is no longer enabled by default.
This step comes about 15 years after Microsoft chose Calibri as the default font. The decision was made because Microsoft wants to develop itself and its programs further. It is not yet known when the final change will take place. That's because Office users still have to decide on a new standard first.
How to select the next Office font
To find a new standard, Microsoft has created five fonts, especially for the Office. The five new fonts are "Tenorite," "Bierstadt," "Skeena," "Seaford," and "Grandview" and can be seen in Microsoft's Twitter post. Microsoft also provides examples of how the fonts would look in italics or bold. Already, the fonts can be downloaded from the official website and integrated into all Office programs. The Office users themselves will decide which font will win in the end. Microsoft expects feedback from users via Twitter to make a decision if people support them.
You can also read: