Microphone not working on Windows 10: 3 easy ways to fix
In this guide, you will learn what you can do if your computer's microphone not working on Windows 10 operating system.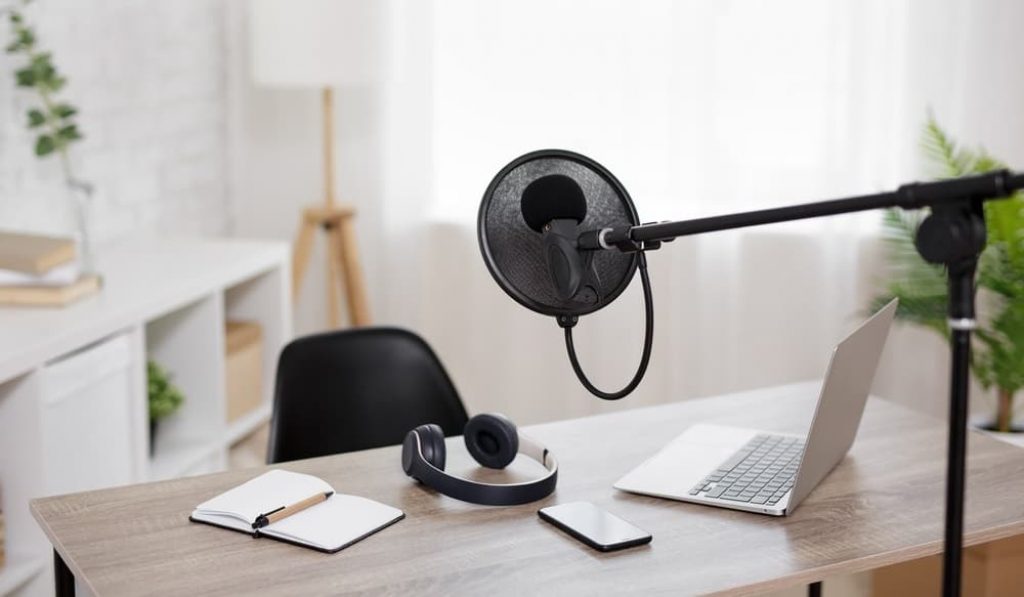 If your computer's microphone suddenly stops working, it may be due to either a hardware defect or incorrect settings. In this tip, we will introduce you to various causes of the problem and suggest solutions for them.
Check if there any hardware defect
The first thing you think of when you have problems with the microphone is, of course, a hardware defect. However, there is often a quite banal reason behind the failure. For example, if you have an external microphone (e.g., a headset), check if it is plugged in properly.
The corresponding sockets are usually marked with a pink frame and a microphone symbol (only the latter in common notebook models).
Connect the microphone to another computer as a test. Check the connection cable for possible breaks or other damage if it does not work either.
If the device does not work on your computer only, try it with another microphone as well. If the same error occurs again, it is most likely there is an error in your sound card or incorrect settings.
Microphone not working – check & fix incorrect settings
Faulty settings are also a common reason for the microphone to stop working. If you are using the built-in microphone, you should make sure that it is not disabled and configured as the default device.
To do this in Windows 10, right-click on the volume icon in the taskbar. Then select the "Open Sound Settings" entry.
In the "Input" section, check that your microphone is selected as an input device.
Click on the "Device Properties" link. The "Microphone Properties" window opens.
Here, check whether the "Use device (enabled)" option is selected in the "Device usage" drop-down menu.
Now switch to the settings for recording and playback. To do this, right-click on the volume icon in the taskbar again and then select the "Sounds" entry (alternatively, you can also get there via "Control Panel -> Hardware and Sound").
In the "Recording" tab, check whether your microphone is selected under the Recording devices standard.
Check the driver, if microphone not working
If the microphone is not display at all (i.e., it is not recognize by the PC). It may be simple, missing important drivers or the installed drivers are already outdated. After certain Windows updates, it can also happen, the driver software is damaged or simply forgotten during the reinstallation.
The company always provides a suitable microphone driver with the device (in the form of a CD or on a recovery partition). However, you can also easily download the latest version from the manufacturer's website. By the way, it doesn't hurt to update the sound card driver at the same time.
You can also read these related articles: