Many of you know it: You still have the last vacation pictures in your iPhone library and want to view or edit them on your Mac. But at first, you have to perform the iTunes synchronization, which seems to take long. We will explain how to set up iCloud correctly, what's behind it, and how to use the service optimally.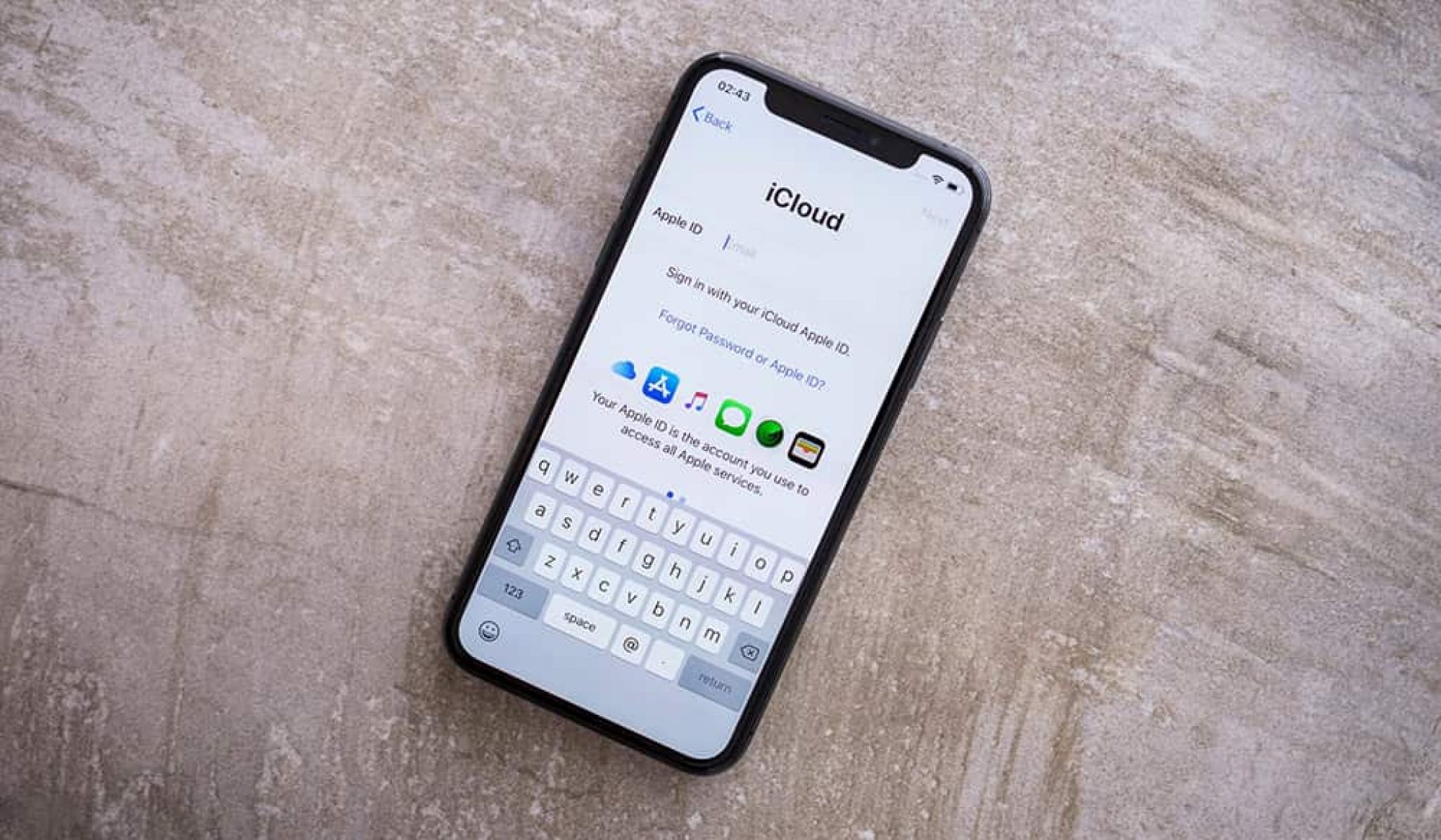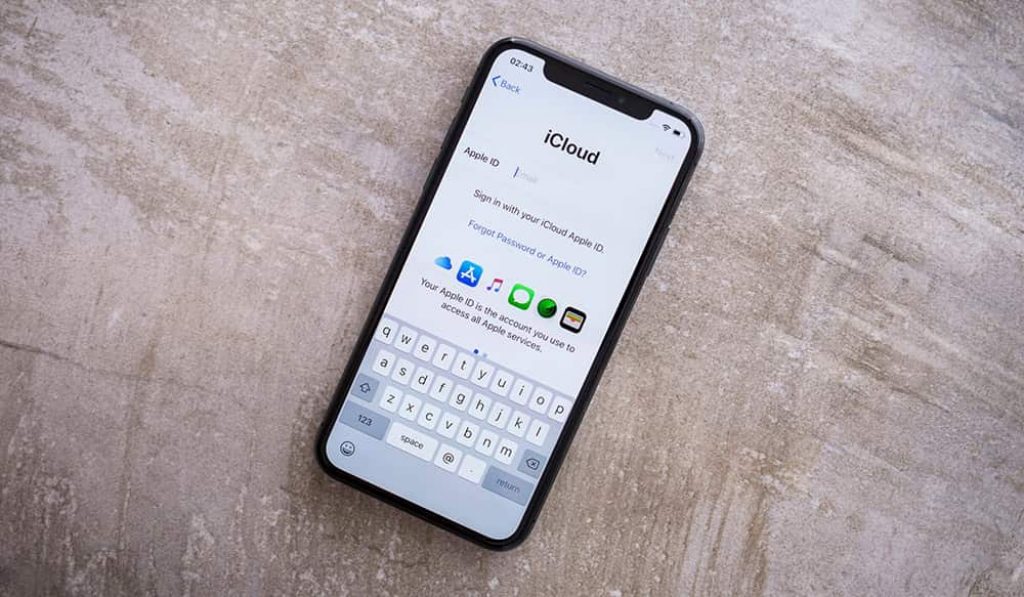 Apple offers a convenient solution for this and enables the independent. Wireless synchronization of data on different Apple devices and also the Windows PC. The iCloud thus brings structure to personal data management on the one hand and networks the devices with each other on the other. So that you have your data always and everywhere at hand.
In addition, iCloud can store the entire backup of the iOS device. Thus, in the case of reinstallation, you can restore the data without any problems. It all sounds convenient and simple, but it still means the new territory in terms of functionality and usefulness for many users.
Update software and activate iCloud
In order for iCloud to run smoothly, you should first make sure that your respective Apple device is running the latest iOS version (or macOS version for computers). Under Settings > General > Software update, you can check if there is an update on the iPhone at the moment.
To activate iCloud on your iOS device for the first time, go to Settings, scroll down a bit and tap iCloud. There you will then register with your Apple ID and password. Once you've signed in, you'll get an overview of all the services you can have synced with iCloud.
Synchronization notes, photos, Safari tabs, runs automatically
All services that you turn on under iCloud will perform the synchronization independently. And automatically, on all devices, you have activated iCloud with your Apple ID.
For example, if the photostream is enabled on your iPhone, every new picture and video will now automatically appear on your Mac as long as there is a Wi-Fi connection. If you want to synchronize your existing pictures. I.e., the photo library, make sure you have enough storage space in the iCloud.
Apple provides the first five gigabytes for free, and you can purchase the additional capacity from Apple under iCloud > Manage Storage. Your calendar entries, notes, contacts, and Safari tabs will also appear on all other devices, provided you enable the features. Every change you make is synchronized simultaneously or with a delay in the case of larger amounts of data.
Enjoying this article? You might also interested to read in change app icons on the home screen on iOS 14
iCloud Drive: Data transfer and backup made easy
Since iOS 8, Apple has gone one step further in terms of data transfer with iCloud Drive and allows you to not only synchronize services such as photos, notes, calendars, and co. But also exchange documents and files.
So, you can compare iCloud Drive with a USB stick, only with the restriction that you need an Internet connection for this. The Drive supports all file types, for example, you can cache projects and presentations on one device and retrieve them later on the next device. The current status of your work is transferred automatically. Also, the feature is a good way to create backups for your important data.
To enable the service on iPhone: go to Settings > iCloud Drive. As a result, you will get an app on your home screen. It will also give you access to your Mac desktop in addition to iCloud Drive, provided you check the "Desktop" box.
iCloud Mail provides you with a free mailbox
With iCloud Mail, you have the option of receiving emails in iCloud and sending them from here. The advantage here is also the synchronization on all devices and can be convenient for you from an organizational point of view.
Calendar and contact entries are also transferred to iCloud Mail. So you can always stay up-to-date with your changes here as well. However, the email account is not mandatory for using iCloud, and you are free to set up a mailbox.
iPhone search and keychain are important security factors
Should it ever be necessary to locate or lock the iPhone, you can do so via the "Find My iPhone" function. You can also activate this service in the iCloud menu. However, you can also install this function without iCloud via an app. You can find your AirPods case using this feature, you lost it.
Keychain lets you store and encrypt all your usernames, passwords, Wi-Fi logins, and credit card numbers in one place. If you enable the Keychain feature, this data will be available to you on all logged-in devices.
At first thought, this may sound scary, but IT security experts give the all-clear. Due to the cumbersome encryption of the data, this method is considered secure and is popular.
You can also read these related articles: