Do you need to patch your pool when a leak causes water to escape? You can repair a plastic pop-up pool without draining the water with homemade underwater glue. In this guide, we will show you how do you patch a pool without draining water.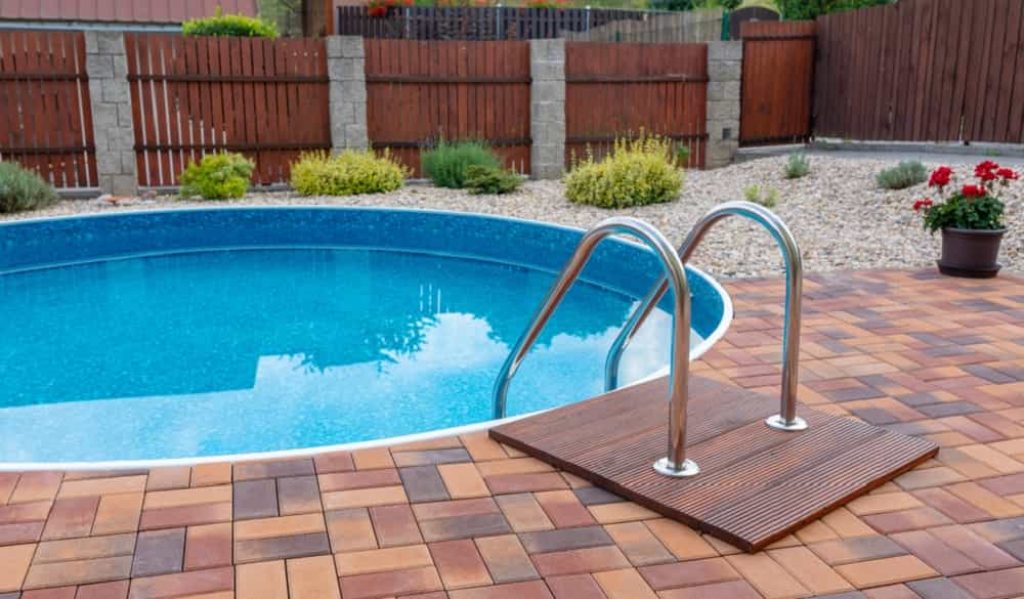 Here's how to patch a filled pool
You'll need a brush, parcel tape, and construction silicone, which you can either squeeze out of regular cartridges by "gun" or use one of the mini cartridges with an integrated squirting device.
Locate the leak. If the water is not crystal clear, you should first remove the turbidity.
Clean the place of the hole with a brush from the inside. So that no more coating adheres to the foil there.
Cut off about 10 cm of the packing tape and place it on a surface facing up the adhesive side.
Press a more or less large piece of the silicone compound from the cartridge onto the center of the packing tape.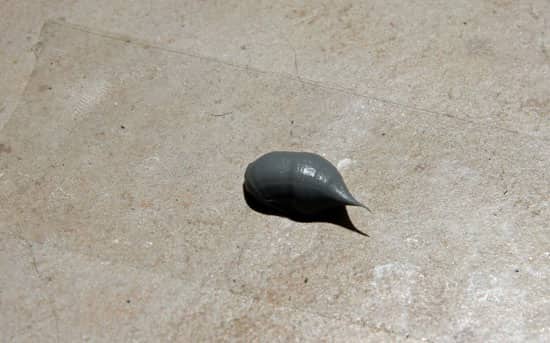 Pick up the tape with your hands and step into the pool.
Press the "pool patch" onto the leak. Try to apply as much pressure as possible in the process. Because the better the silicone displaces the water on the pool wall and gets into the hole, the longer the repair will last.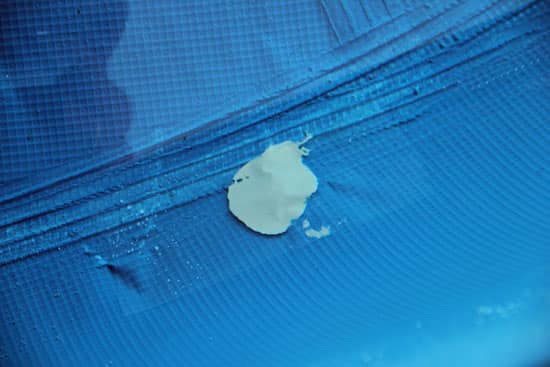 The silicone should be cured after about 24 hours.
If it feels cured, you can carefully peel off the packing tape.
This is why silicone sets in pool water
Silicone does not dry during normal processing either – for joints in the bathroom. Instead, the material reacts with the humidity in the air, which leads to crosslinking, i.e., hardening.
In water, this process happens in exactly the same way. So, the silicone also hardens in your pool water, helping to make it easy to repair the leak.
The only purpose of the parcel tape in the repair is that you can apply the underwater adhesive and press it on without getting your hands dirty.
Hope this guide help you to patch a pool without draining water.
You can also read these articles: