You have surely noticed it: Notability is switched to a subscription and has received a lot of criticism for it because it was switched existing customers to the free tariff in November 2022. It would be fair if existing customers could at least continue to use all the features they have purchased so far. Lets see the best Notability alternative Good Notes apps store.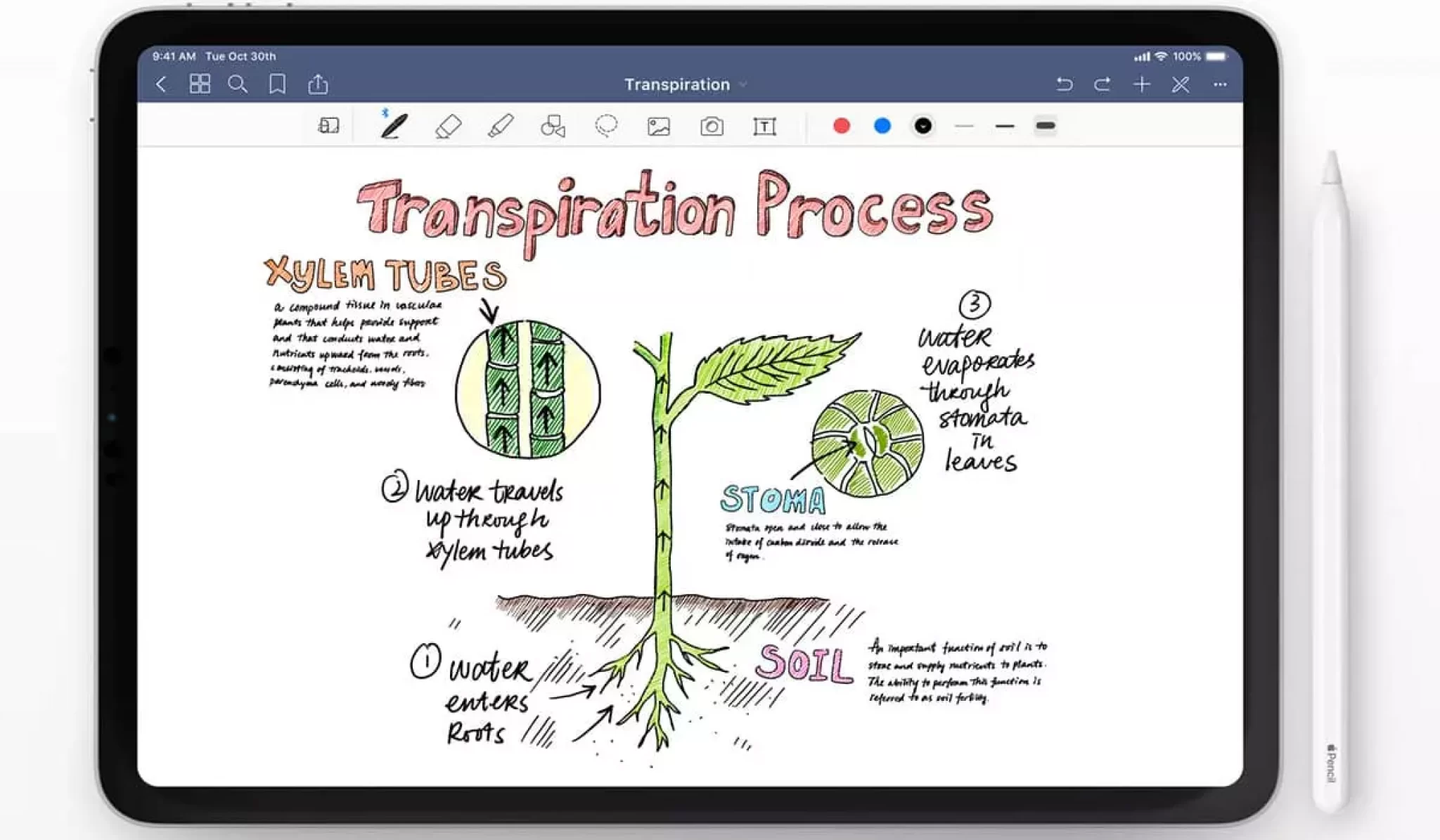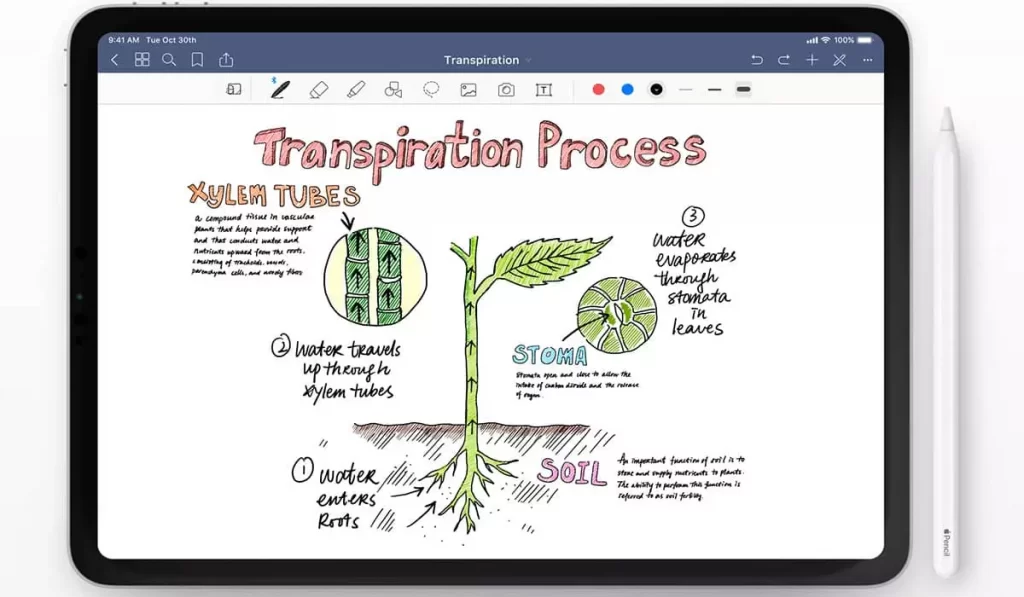 This is actually how it should be, because according to the App Store guidelines, "it should not take the functions for which users have already paid away. It remains to be seen whether Notability will give in on this.
But if the Notability team has already lost all chances with you, you can take a look at Good Notes ( App Store link ). In keeping with the ongoing discussion, the alternative note app is still available as a one-time purchase – and you currently only pay $7.99.
With almost 48,000 reviews, it has an average of 4.8 stars. We do not have an exact feature comparison up our sleeve, but if you are looking for an alternative, you can now buy it at a reduced price.
The functions of Good Notes
Create, import and edit documents on your Mac
Enjoying the article on good notes 5? You can also read signal sticker: integrate external sticker.
Paperless document management
Keep all your notes with you.
Do more than regular paper.
You can also read these guide: