It's hard to imagine Instagram without Stories. They give your followers a close and direct insight into the life of your company. You can also forward users directly to your website or draw their attention to a specific product through Instagram Story links. Thus, you can generate a lot of traffic through the social network. In this article, we will show you how to add link to Instagram story and the requirements for this feature.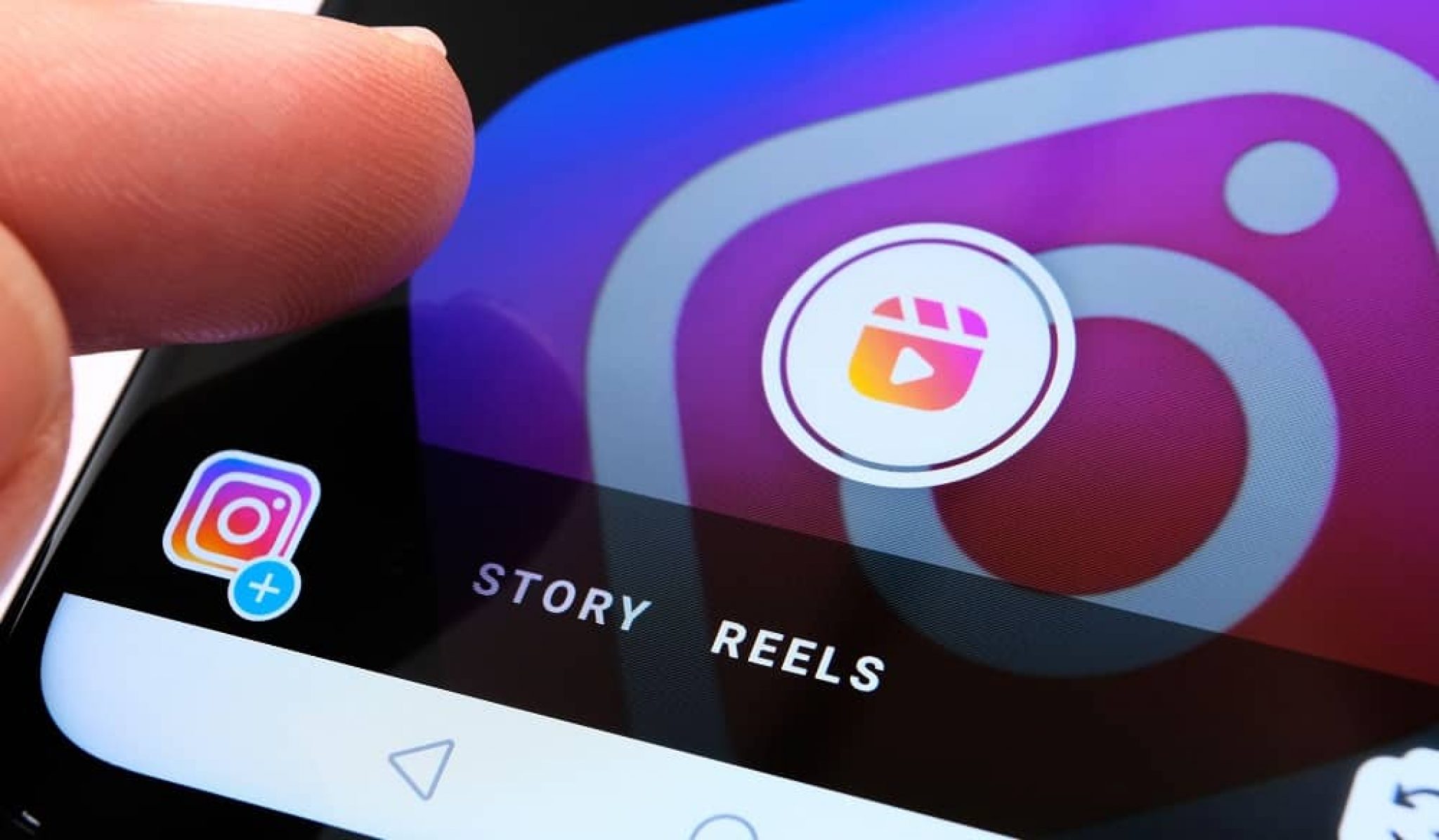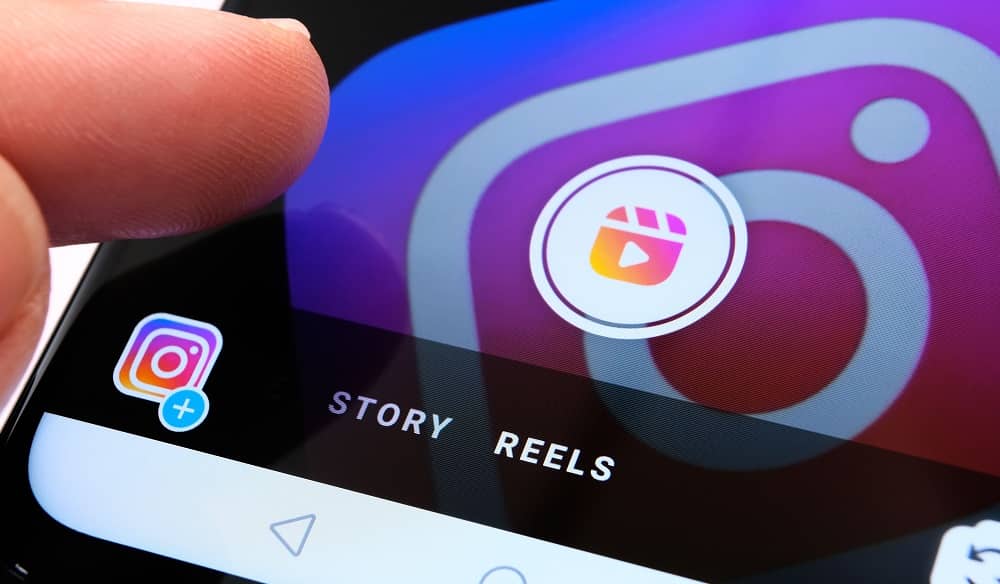 Who can add link to Instagram story?
Until now, every person on Instagram couldn't use the popular story link feature. This condition was either a verified account – recognizable by the blue check mark – or a certain number of followers.
Now Instagram has removed this condition. So that all Instagram users can share a link in their Story, regardless of verification or the number of subscribers.
However, the verification process on Instagram is still opaque. A prerequisite for successful verification is that you are considered a public figure. The number of followers does not matter: for example, journalists with comparatively few followers are also verified.
If you want to initiate verification for your account, you will find a particular navigation point for this in the app's settings. As soon as the request is approved and you are verified, Instagram will notify you.
In doing so, according to the social network, there are only two cases in which you cannot add links to the Instagram Story:
People or businesses that have created an account within the last 30 days will not be able to use a link sticker in your Story. Through this one-month blocking period, Instagram wants to avoid abuse of the feature.
Accounts that have repeatedly violated Instagram's community guidelines. I.e., explicitly promoting prohibited content via the link, can permanently lose the link sticker function.
Add link to Instagram story via link sticker
Instagram Story links provide a powerful marketing tool if you have an Instagram account. However, there is still a lot of confusion about what requirements you need to meet to be unlocked for the new Instagram link feature. Follow our step-by-step instructions or take a look at the quick guide.
Open Instagram and go into camera mode.
Either take a picture or video or use an existing one from your gallery for your Story.
Tap on the smiling face at the top of the navigation bar.
Select the Link sticker.
Enter your desired link for an external website (via direct entry or copy from clipboard). You can also hide the web link or URL behind a personalized text if you want.
Click "Done" to place the link in your Instagram story. Now you can change the color and customize the link by tapping on it.
Tap "Your Story" at the bottom left to publish the story with the web link. Your followers and followers can now interact with your Instagram story link!
From the Swipe-Up feature to the link sticker
The swipe-up has had its day. Instagram has been rolling out a new feature since August 30, 2021: the Instagram Link Sticker. This means you can add external link to Instagram story via a sticker and no longer via a swipe-up as before.
The advantages are obvious: Link stickers are much easier to see and can be placed anywhere in the Story. Companies thus have more creative freedom and design options. On the other hand, users have the opportunity to react directly to a story, which was not possible with the Swipe-Up link.
Initially, the link sticker was only available for accounts that could already use the swipe-up function. But in order to offer all creators and users a similar experience, Instagram has made the Link Sticker available to all users.
People who use Instagram to make money from links and ad campaigns will be especially pleased with the expansion of the link sticker. For them (and all other Instagram users), there is also the option to personalize link stickers to make a Story even more unique.
However, it is important to note that Instagram Stories disappear from the Story after 24 hours – accordingly. The link stickers are also only displayed in the Story for as long as you can view them.
An additional call-to-action in your story is suitable to direct your subscribers to your landing page via the link sticker. You can use it to tell your followers what exactly to expect when they click on your story link.
For example, "Listen to the new podcast episode here" or "Click to store"). Additionally, such a CTA also provides the information that users will be directed to an external page outside of Instagram via the link. This was even clearer with the previous swipe-up feature.
Add link to Instagram: alternative way
There is an alternative way that will still take your followers to the web page you want to link to with one additional step. Actively point out to your users in the story that the link in your bio will take you to the website you want. Tap "Edit Profile" in your profile and add the link in the "Website" section.
Quick guide
In your browser, go to the website you want to link to. Tap the three-dot icon at the top and then tap Copy Link. Just hold down the link and then tap Copy on the iPhone.
Now create the story post where you want to paste the link and go to the chain icon.
After that, tap on "Web Link."
Paste the link and then go to the blue check mark on the top right.
Finally, you can publish your story as usual by tapping on "Your Story."
Conclusion: Generating interaction through Instagram Story links
With the help of Instagram stories, you can also generate a lot of traffic through social media. This allows you to draw your followers' attention to your business or specific products as well as services in a targeted manner.
With the new link sticker, the function of sharing links in a story is open to all Instagram users. This allows you to direct your community to the website you want them to visit while also receiving direct feedback on the links you share.
You can also read these articles: